Thank you for your interest in the North State Building Industry Association.
We look forward to welcoming you as a member of the North State BIA.
Let's ACE your Membership Benefits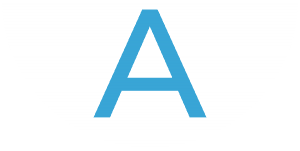 Your membership strengthens the voice of the home-building industry to those that make decisions on when, where, and how to develop and build communities.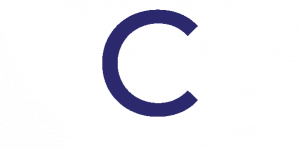 A large part of being an involved member is attending events to develop and nurture relationships face-to-face.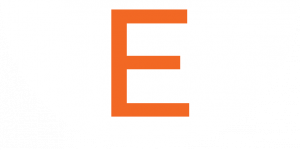 Access to a wide range of educational and informational sessions and workshops that range from employment law to CEQA to SWPPS to market research data to new home sales agent training.
Enter your email
For more information about membership and the opportunity to attend an event if you haven't already!
Online Application for Builders and Developers
Online Application for Subcontractor and/or General Contractor
Online Application for Products/Services