The North State BIA provides the very best in the following fields that help you conduct business in the building industry: Information, Advocacy, Education, Networking, and Community Service. Be a part of the association that supports the industry that you work in. We look forward to welcoming you as a member to the North State BIA.
When you join a portion of your dues is distributed to the state and national builder associations – California Building Industry Association (CBIA) and National Association of Home Builders (NAHB).
Together with the North State BIA, these associations work to provide the American dream of homeownership most notably through advocacy by representing the home building industry voice to those that make decisions on when, where, and how to develop and build communities.
Your local, state, and national memberships provide many valuable benefits, services, and opportunities that range from advocacy, education, technical support, industry resources, and the latest data and information.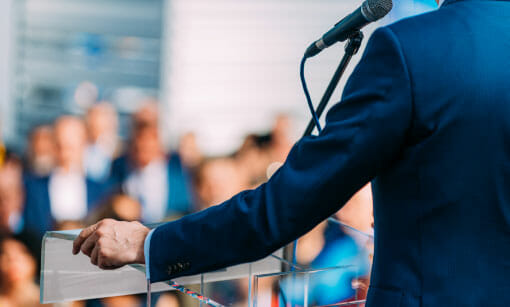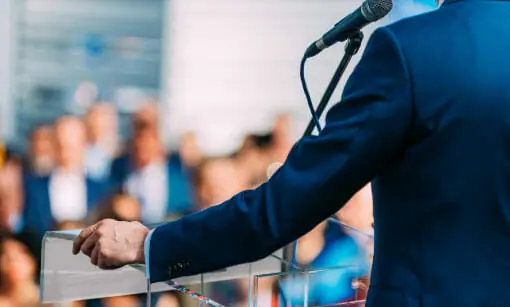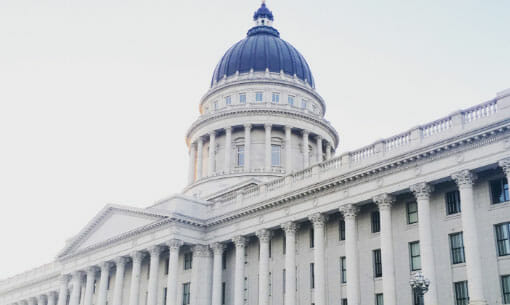 We have three full-time advocates on our staff that represent the voice of the home building industry to the elected officials and decision makers that determine how, when and where our members develop land and build homes.
We offer a wide range of educational and informational sessions and workshops that range from employment law to CEQA to SWPPS. Also NAHB offers many educational and informational resources from market research data to industry certifications.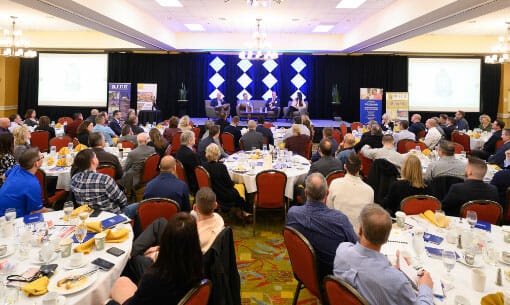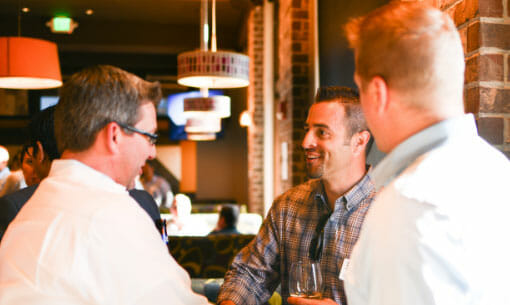 A large part of being involved is attending events to develop and nurture relationships face-to-face. However, the North State BIA also hosts a number of virtual events that allow for information and education to be shared across our membership near and far.
Exclusive discounts for your business needs. As a benefit of being a member, you have access to discounts and savings opportunities offered by many top companies through NAHB Member Advantage and NPP.