The North State BIA Board of Directors sets policy and keeps the association focused on its mission to provide affordable and quality housing. The board includes 13 builders, one associate member at large, and representatives from association's sales and marketing council, associates council, trade builder alliance council, membership council, and HomeAid Sacramento.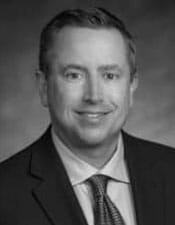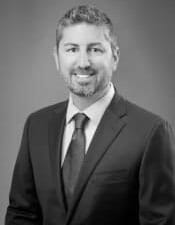 VICE CHAIR & TREASURER
KB Home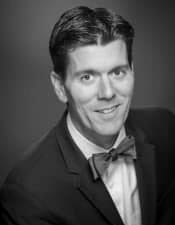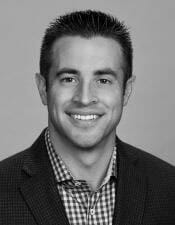 IMMEDIATE PAST CHAIR
Taylor Morrison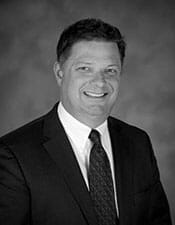 PRESIDENT & CEO
North State
BIA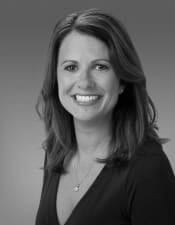 SALES & MARKETING COUNCIL
TRI Pointe Homes, Inc.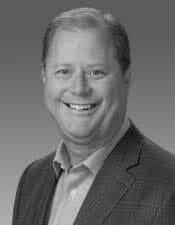 BUILDER DIRECTOR
TRI Pointe Homes, Inc.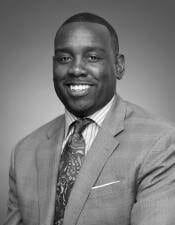 ASSOCIATE MEMBER AT LARGE
SMUD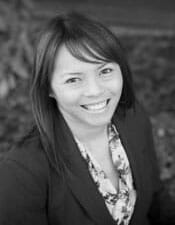 BUILDER DIRECTOR
D.R. Horton America's Builder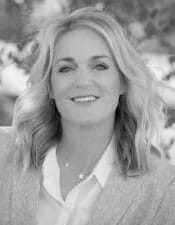 BUILDER DIRECTOR
Tim Lewis
Communities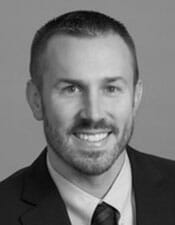 BUILDER DIRECTOR
Beazer Homes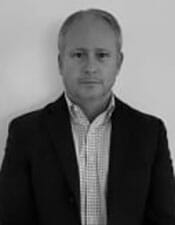 BUILDER DIRECTOR
Next Generation Capital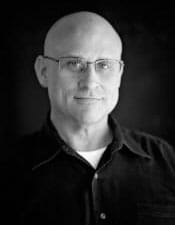 ASSOCIATES COUNCIL
Wood Rodgers, Inc.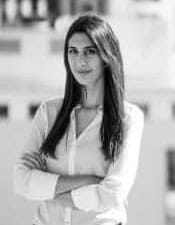 BUILDER DIRECTOR
Mohanna
Development Co.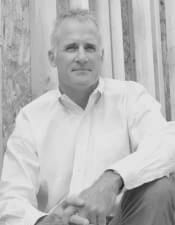 BUILDER DIRECTOR
BlackPine Communities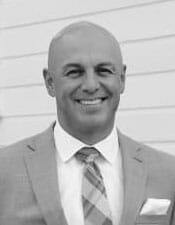 MEMBERSHIP COUNCIL
Rain Bird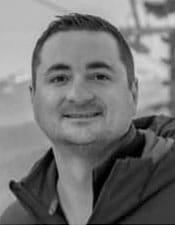 BUILDER DIRECTOR
Taylor Builders, LLC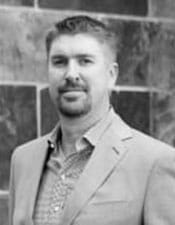 HOMEAID CHAIR
Marquee Media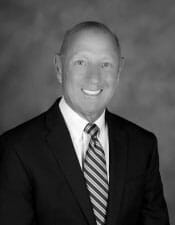 BUILDER DIRECTOR
Elliott Homes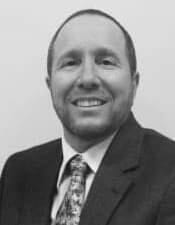 FOUNDATION CHAIR
Villara Building Systems