RECENTLY DISPLACED BY YOUR BIA MEMBER EMPLOYER?
The BIA wants to keep you connected!
Our unique job seekers program continues your BIA Membership, so you can stay involved & participate while you land your next job in the industry. Below is a list of our monthly sessions that will be held from 9:00 - 10:30 and designed to prepare you for success.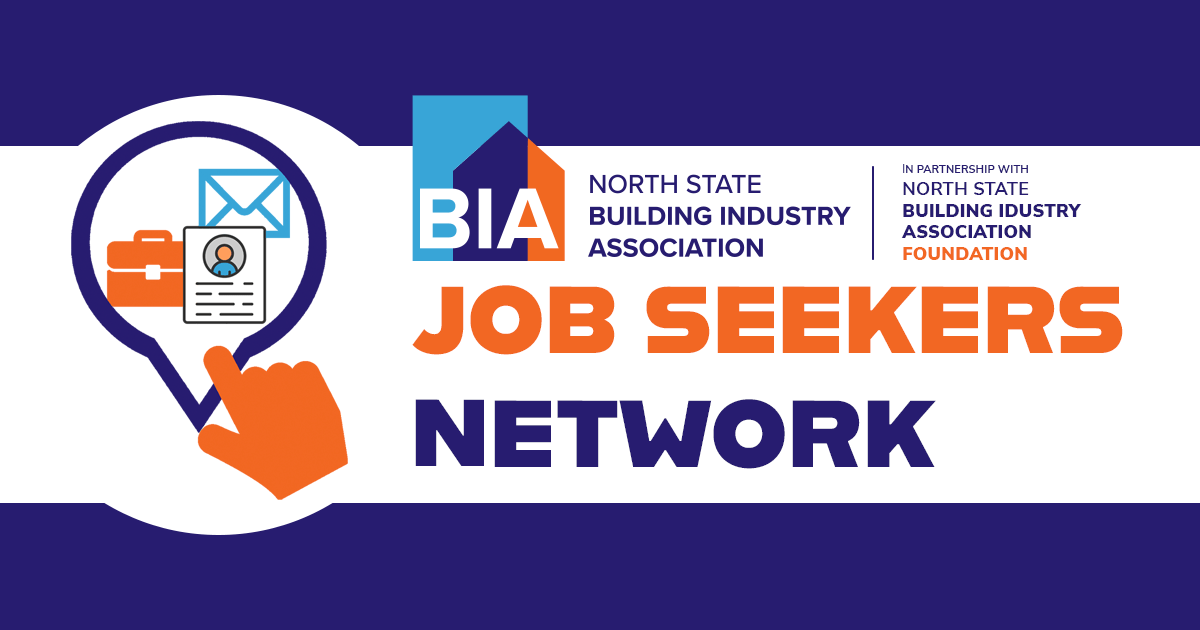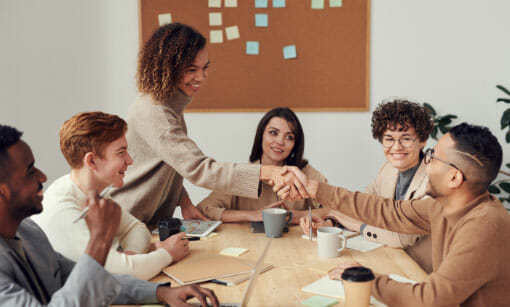 There is NO FEE for the Job Seekers Network.
You'll be added to the BIA database to receive BIA news & industry info.
Get access to monthly meetings with other job seekers & recruiting professionals.
Take advantage of our support with guidance in interview skills & resume writing.
Participate in BIA events.
Post your resume on the BIA job board.
Join our unique job seekers program and continue your BIA Membership today. With this program, you can stay involved and participate in industry events while you land your next job. Sign up now and take advantage of this opportunity to stay connected and advance your career!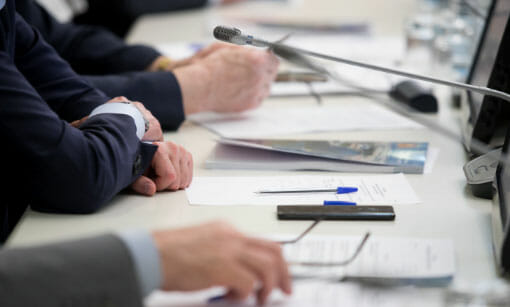 A TESTAMENT TO YOUR SUCCESS
"If it wasn't for the MIT program I strongly believe that I would have been at a disadvantage as far as finding a job. Your programs and commitment should be commended and praised."
~ Bob F.
"These are very important sessions, and I am getting a great deal of valuable information from them."
~ Judy B.
"I was laid off in 2009 and committed to finding a new job within 90 days. With the help of positive thinking, family and friends' support, and scheduling weekly interviews, I landed a job in construction close to my home with good benefits. The BIA's support and encouragement were crucial to keeping me sane during those challenging 90 days. Thank you."
~ Lydia R.